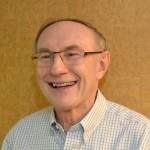 Robert R. Rivers MD
Undergraduate: Drake University – College of Pharmacy – RPH
Graduate: Loyola University – Stritch School of Medicine 6/72  MD
Residency: MacNeal Memorial Hospital 7/72-6/75
Certification: American Board of Family Practice 1975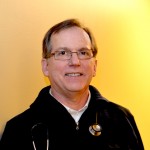 Christopher T. Fahey, MD
Undergraduate: Boston University
Graduate: UAGuadalajara 12/79 – MD, Rush Medical College 5th Pathway
Residency: Lutheran General Hospital 7/81-6/84
Certification: American Board of Family Practice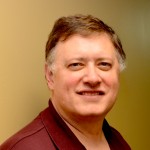 Dean P. Bieniak, PA-C
Graduate: Alderson-Broaddus College 1983 – BS
Internship: Ohio, West Virginia and Illinois
Certification: National Commission of Certification of Physician's Assistants
Dean has been a PA for 22 years. He is required to take national board exams every 6 years and do 100 hours of CME every 2 years.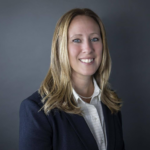 Amy Arellanes
Amy Arellanes joined Geneva Family Practice in October 2020. She is a graduate of Walden University. She is board certified as a Family Nurse Practitioner and is a licensed Advanced Practice Nurse in the state of Illinois. Amy resides in Batavia with her husband, son and daughter and 2 dogs.